Happy Friday! I'm so happy to see the weekend. I know lots of St. Patrick's Day festivals are this weekend so I thought it would be fun to share some FAVORITE green items today!
How perfect is this
green tee
that
Andrea
has raved over??
If a graphic tee isn't your jam then this
dress is PERFECT!
or maybe you just want to add a
pop of green to your ears!
Of Course if you are celebrating St. Patrick's Day
then you need a festive cup!
I have some in my
shop but I don't know that I could get them to you before Tuesday!
😉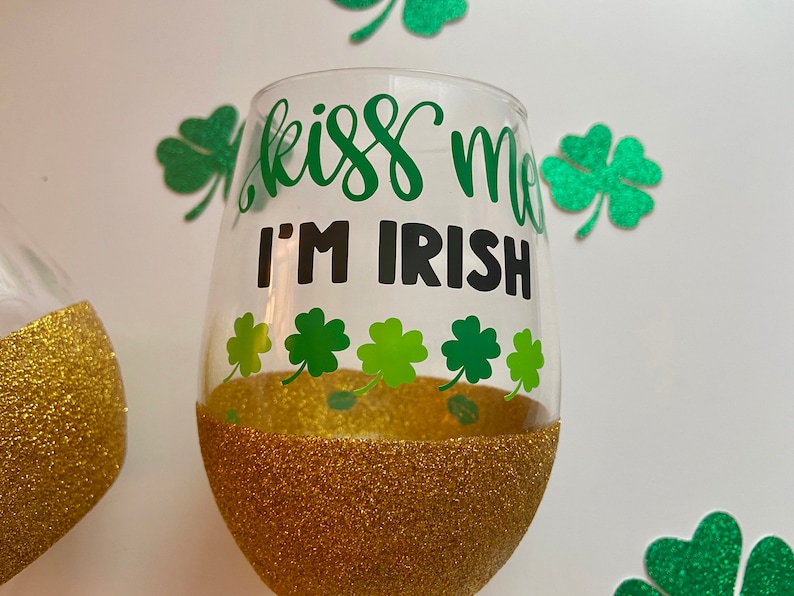 Decorations are always a must with a perfectly
stocked Coffee and Bar cart.
I don't know anyone who can decorate a
tiered tray better than this girl!
So tell me how do you celebrate St. Patrick's Day? Both of our families have a lot of Irish in them so I guess I need to step up my game because I don't know how to cook any Irish food. Do you have a FAVORITE Irish dish to share?
Cheers to a great weekend!