Hey Friends! I'm joining Shay and Erika today for a "Let's Look at" series! We are talking about BINGE WATCHING!
The only two shows that I watch over and over again are...
Hart of Dixie
and Gilmore Girls.
I have watched every season at least 4 times. I NEED to branch out and watch something else! I love to have "noise" in the background while I am
working in my craft room
. HELP ME! What else should I watch?? I can't wait for your suggestions!
In case you are obsessed with either of these shows, I have a coffee mug for each show!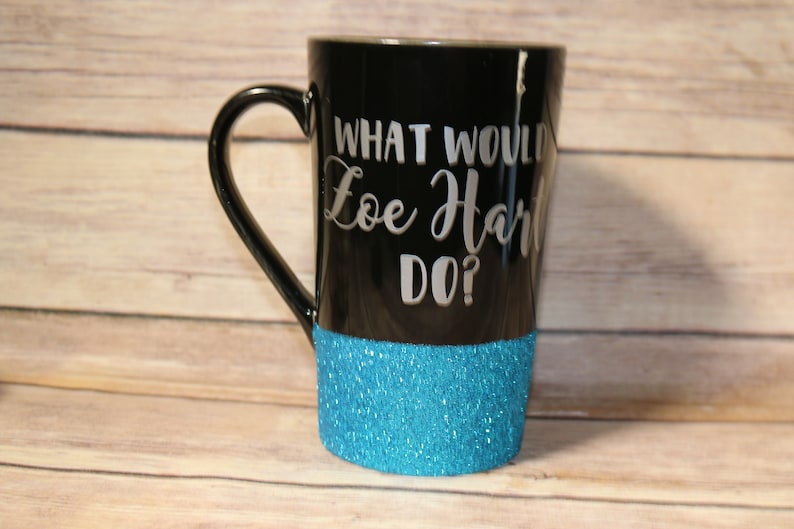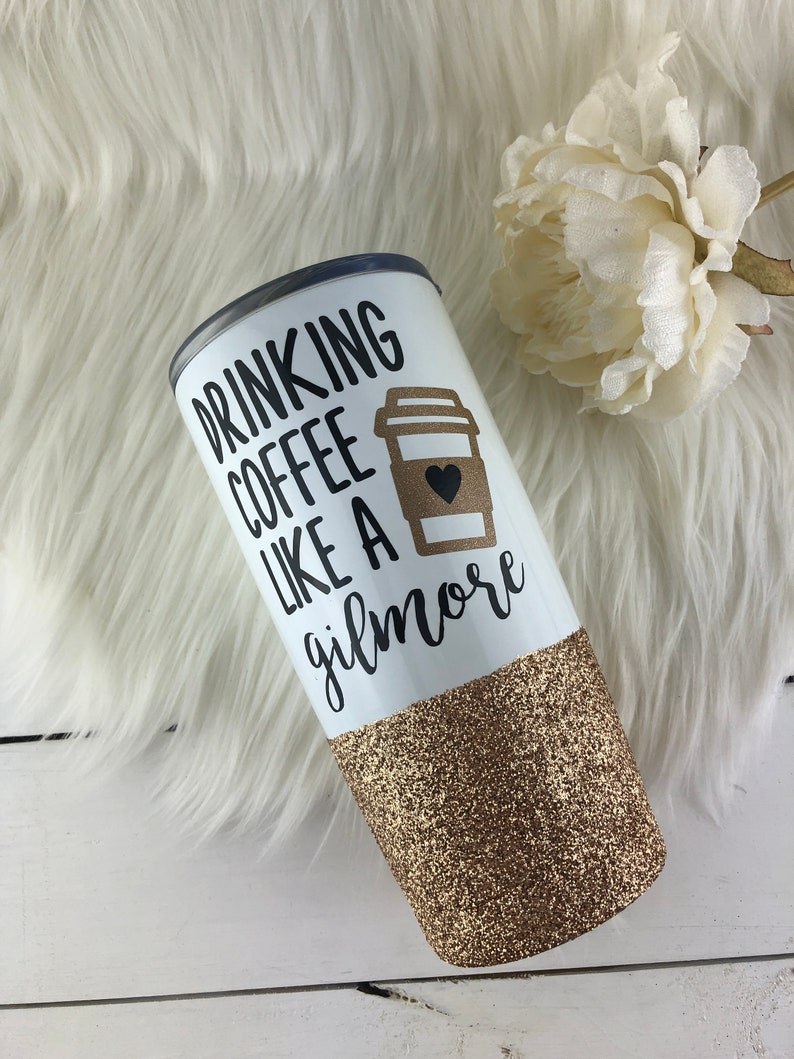 EEK! I can't wait to read your recommendations.