Happy Friday again friends! I feel like it was just Friday. This week seemed to fly by. Anyone else?
For today's Friday Favorites, I am going to share 4 of my FAVORITE small businesses that I have personally purchased from and love their products.
These 4 boss babes are available for all your gift giving needs starting with Mother's Day in just 9 days 😉
Rachel Made.
I first met Rachel a little over a year ago in Savannah at a festival. I instantly fell in love with her products and purchased the
Rosemary Peppermint Bath Tea
and the
Rosemary and Mint sugar scrub.
Both smell AMAZING and made with the finest ingredients. Her shop is currently 35% off. Make sure you grab a few products to have on hand for yourself or a gift.
I will be ordering the
Peppermint Eucalyptus Salt Soak.
Oh my glitter- I can't wait to try it.
ADVDesigns
I first learned about these precious leather earrings from
Whitney
and I have been hooked ever since. I believe I own 16 pairs of her amazing earring. They are great quality and a great price.
Amber has over 838 designs in her shop right now and I love them ALL!!
But I have to say that my favorite pair are these cheetah print disc which are no longer available. 😢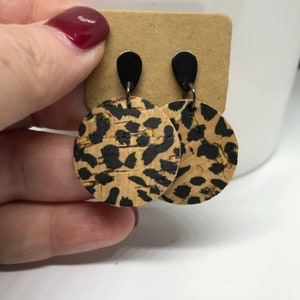 But these rose gold leather pair runs a close second... and I even have them on backwards in this picture. HA
Jewelry by Bailey B.
Y'all know how much I love my sweet Bailey Anne and last year she finally opened her very own Etsy shop and it is BOOMING! She makes the most precious jewelry. Ella has a few of her necklaces and LOVES them. I have a few of her bracelets and wear them all the time. She uses high quality products and makes each piece with such love.
Thanks to the recent Netflix series Outer Banks.
This necklace is a HOT item.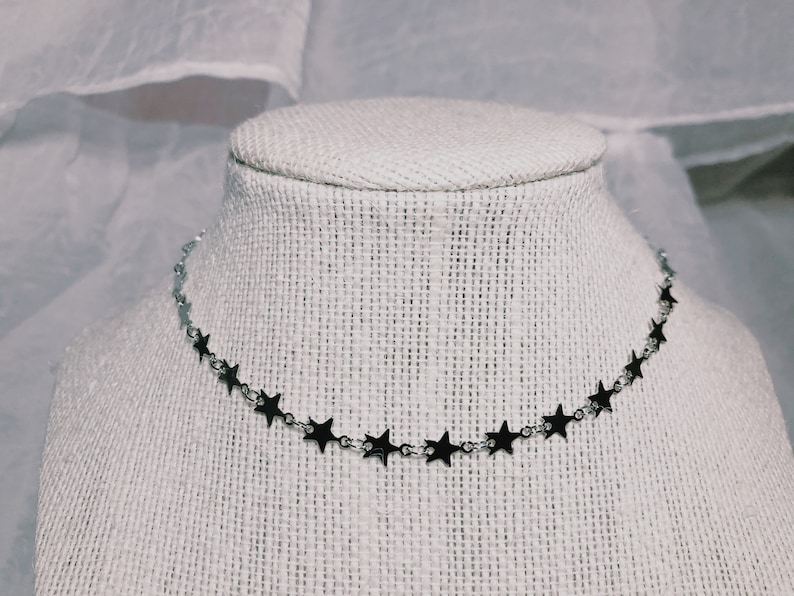 and her jewelry even made it to Aruba with me....
Oh My Glitter Designs.
I hate to toot my own horn but I am going to share my own shop. I work hard to provide quality and fun drinkware for all your party needs.
Glitter Wine glasses are definitely my favorite to create especially this on...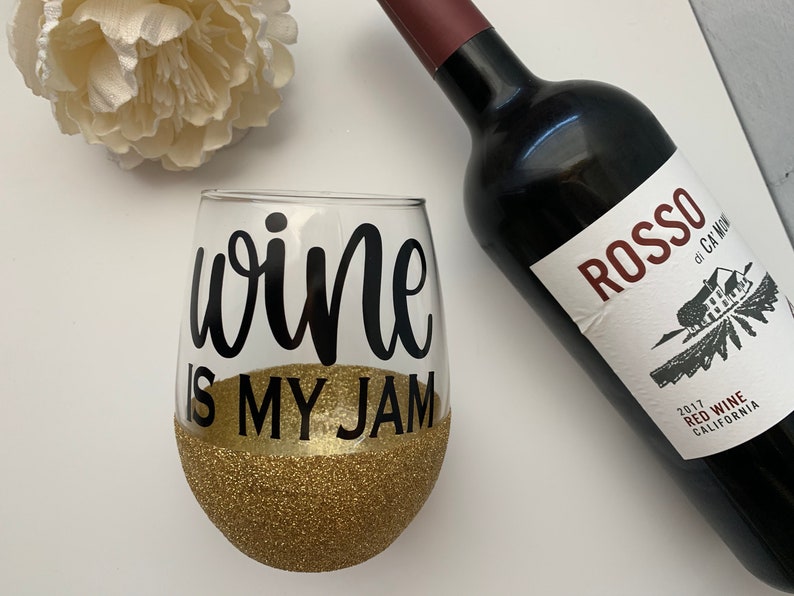 But I also create
coffee mugs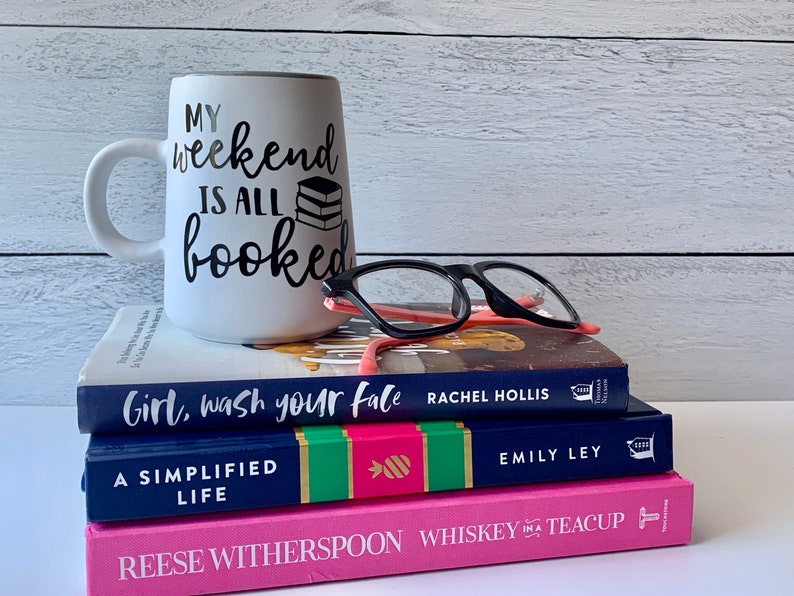 I do create
wood signs
and
vinyl decals.
I hope you are able to find a gift for a bestie or for yourself from one of the small businesses above! What is your FAVORITE small business to support and WHY? Let me know in the comments below!
Linking up with
Momfessionals.